A to Z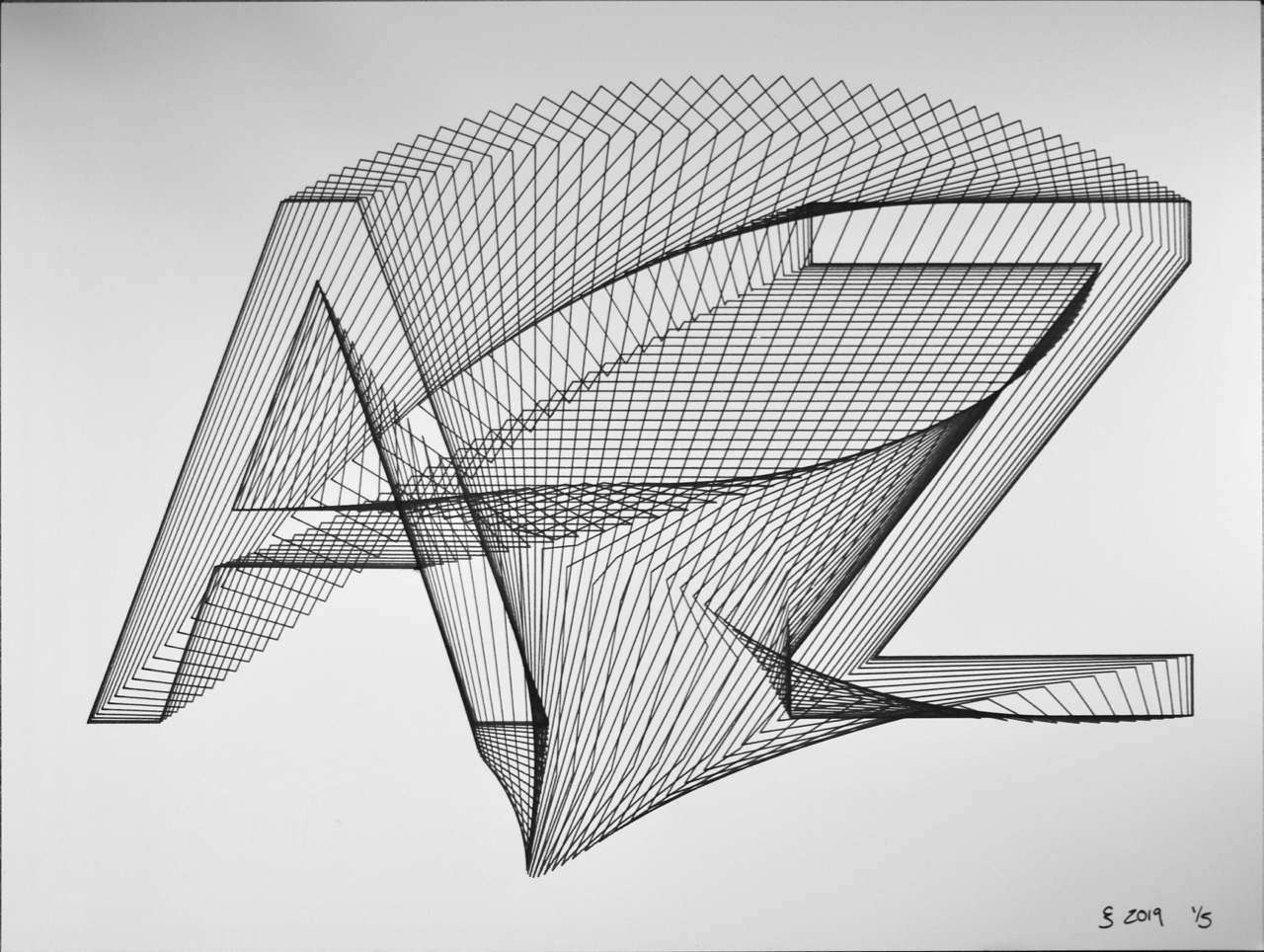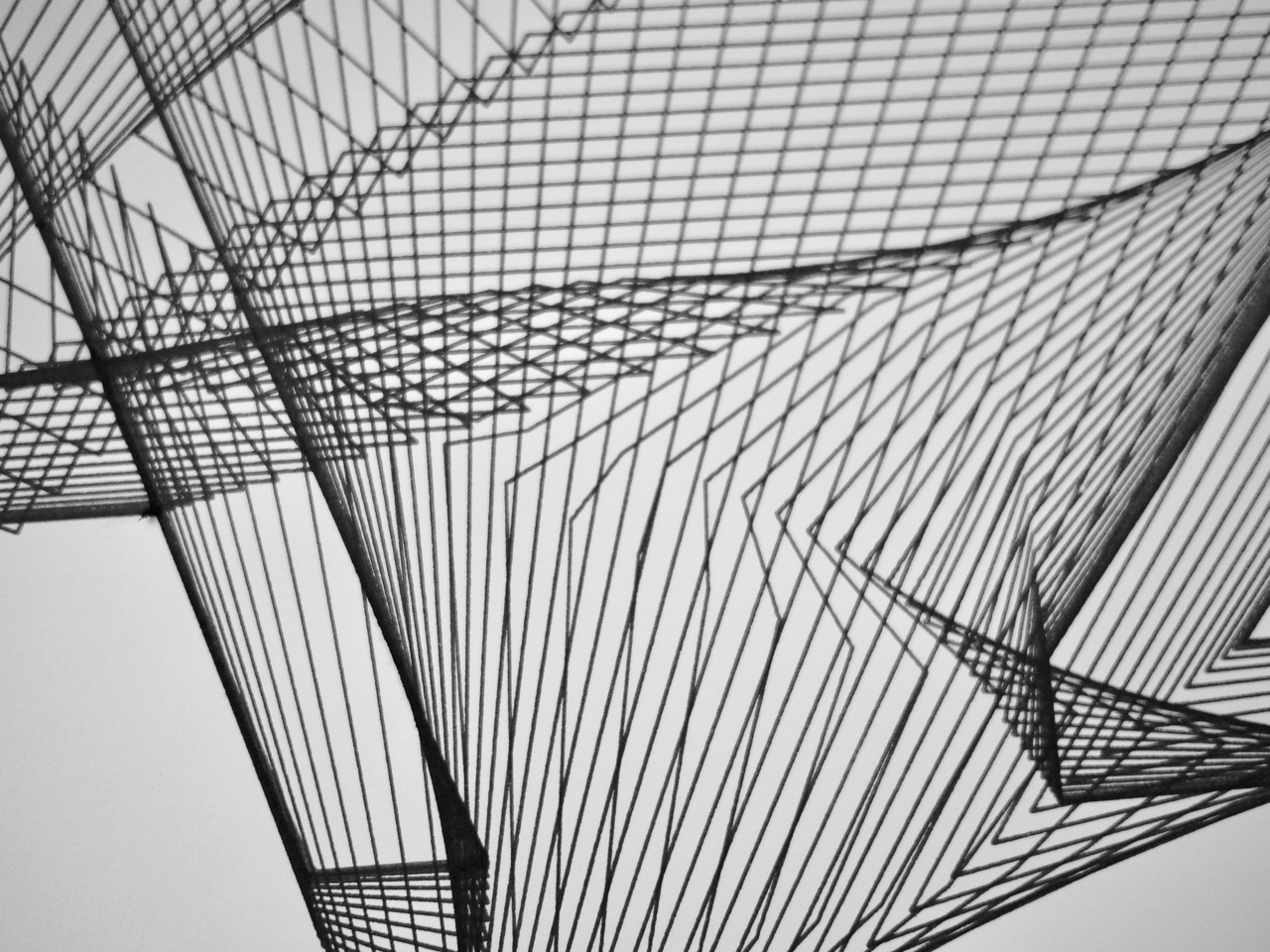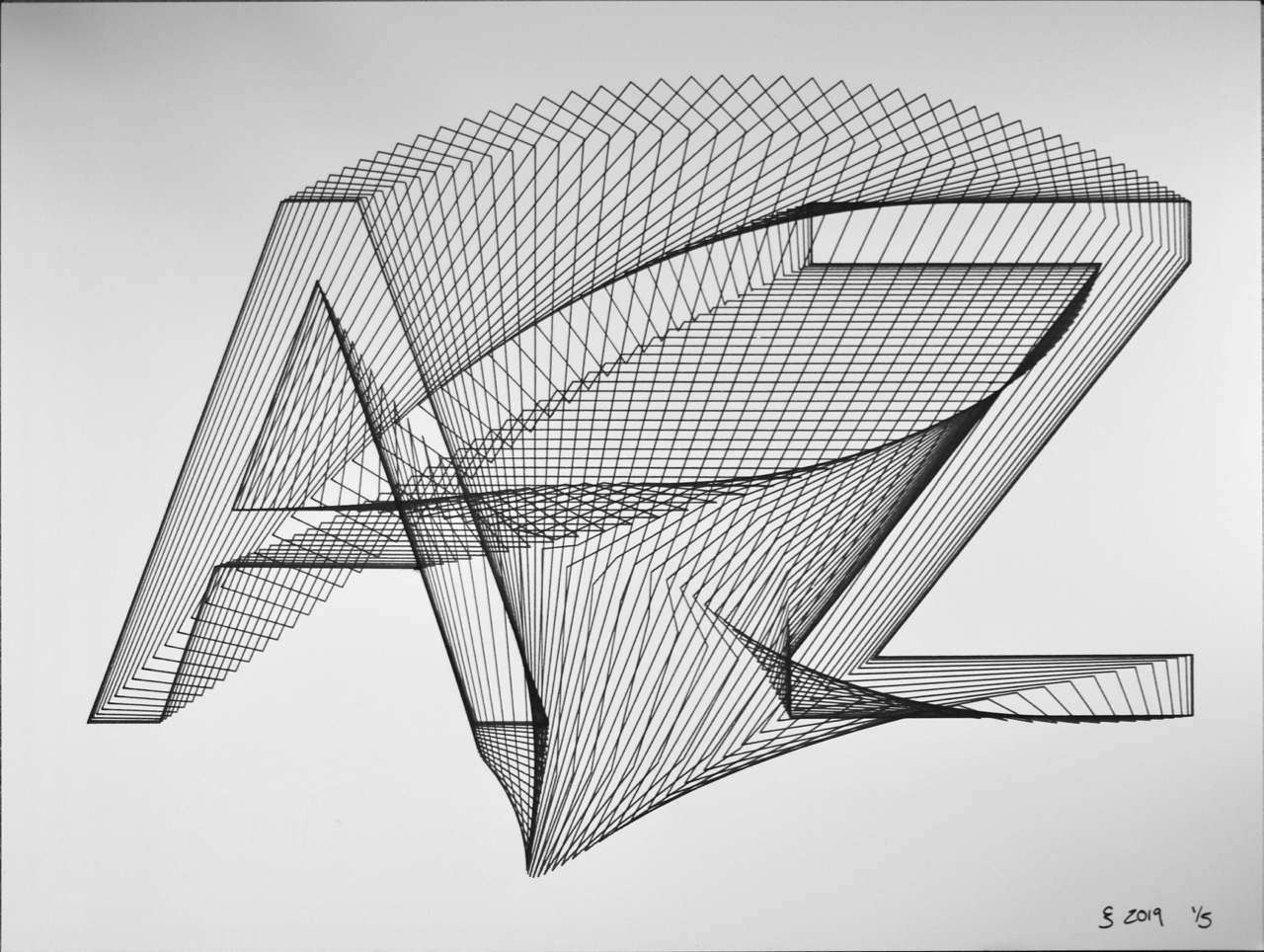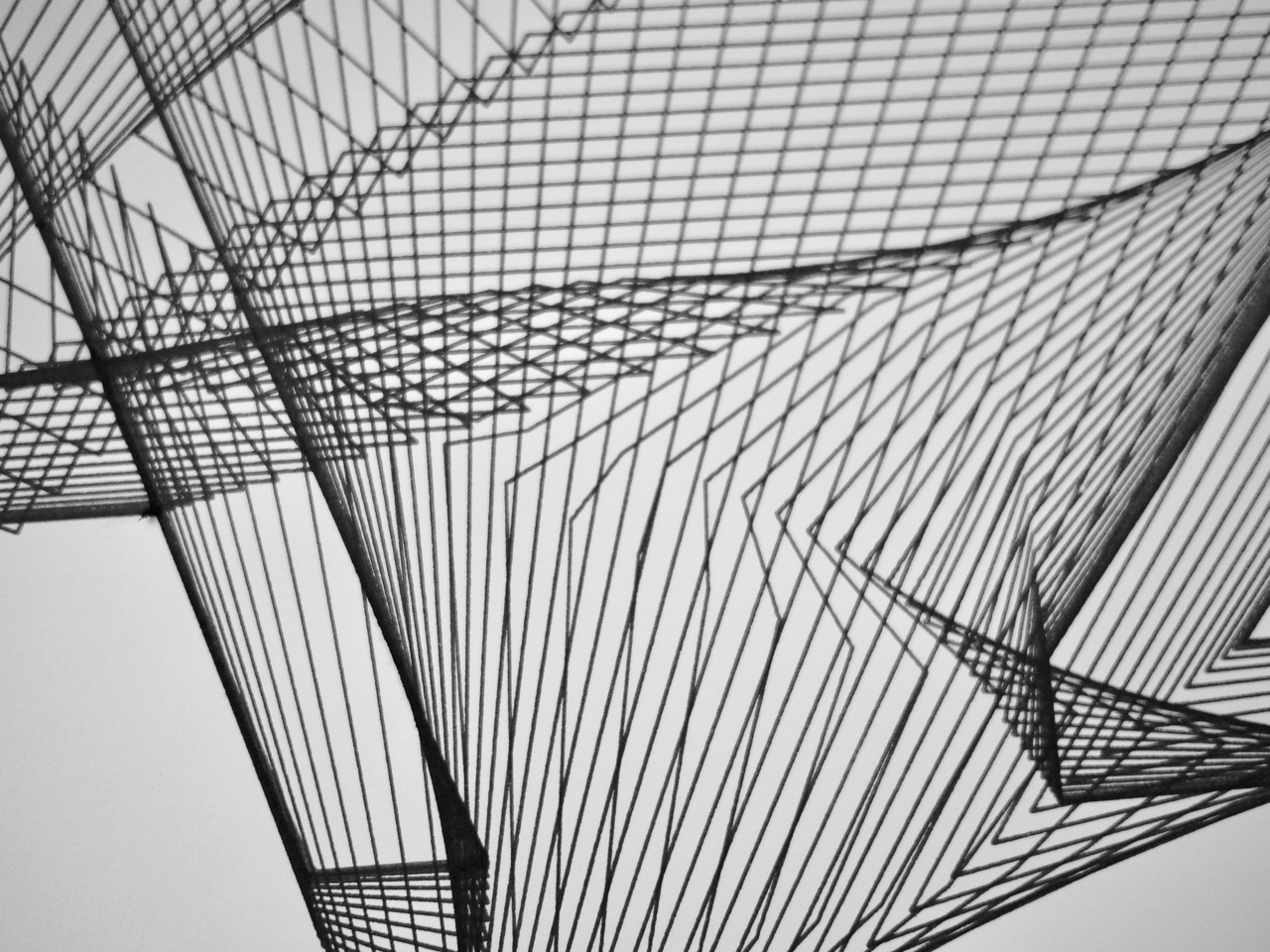 A to Z
A path from A to Z in the Stiefel manifold of shapes. See this paper or this one for an introduction to the math behind this piece. Exhibited in the Curfman Gallery at Colorado State University in March, 2019.
Edition of 5; signed and numbered.
Paper size: 12" × 9" (approx. 30 cm × 23 cm).
Plotted with an AxiDraw V3, using archival Noodlers ink from a Rotring 600 fountain pen on archival Fabriano Bristol paper.
Free shipping in the USA; $30 worldwide.